At Capacity
1st Division 11v11 (PRIMERA) Spring 2019 Soccer · Any Primera (1st)
Sold Out
MonTueWedThuFri
Sat
Sun
8:00am to 6:30pm
Round-Robin (11 regular season matches) + Playoffs
Free Agent Fees

Regular

$100.00

+ $5.00 Processing Fee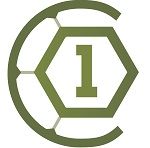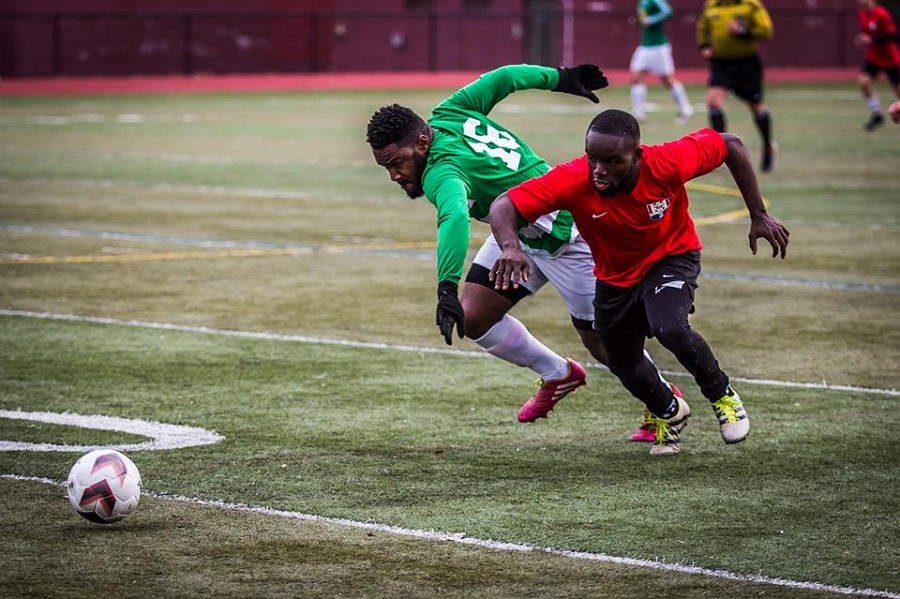 ---
Format:

12 teams

Round-Robin (11 regular season matches) + Playoffs

11 v 11 soccer

90 minute games

2 referee system

Match balls provided

Live match coverage (match photography and streaming live video coverage)

Games on Saturdays between 8:00 AM and 6:30 PM

The bottom two teams [11th & 12th place] are relegated to the Segunda (2

nd

) division
Team captains receive a VIP gift from hummel at the Captains Meeting

Top 5 teams qualify for the Kelly Cup City Championship

Kelly Cup City Championship Final and the CASA End of Season Party will be Saturday July 20

The Kelly Cup Final will be played at Talen Energy Stadium following the UNION - FIRE game on July 20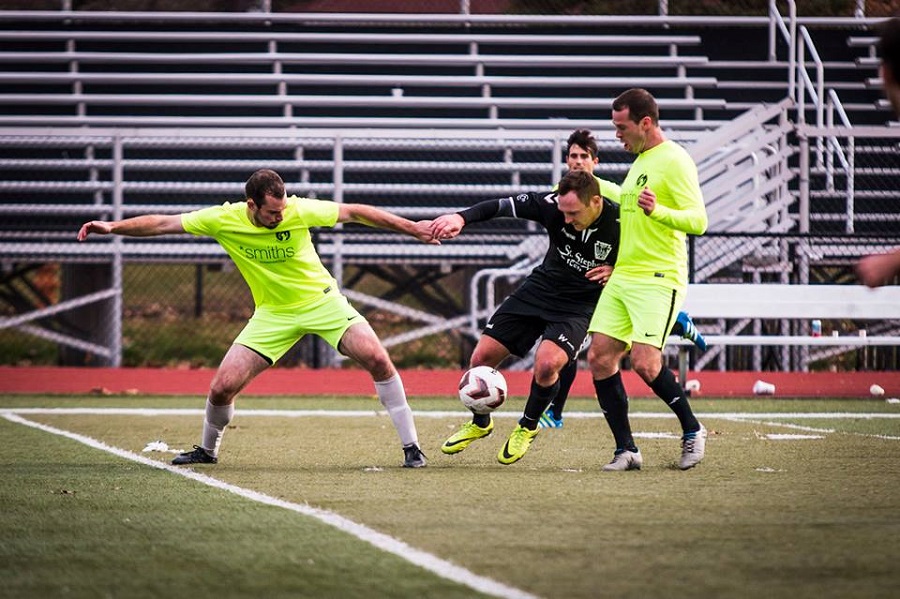 ---
Important Dates:
Registration Deadlines: NOW OPEN through March 9th for teams and players

Late registration fee (after March 9th) = $50 additional

Roster Deadlines :

NEW to CASA!


Saturday 3/16 or Matchweek 1 - Minimum 11 players rostered on the CASA website

Saturday 3/23 or Matchweek 2 - Minimum 15 players rostered on the CASA website

Saturday 4/6 or Matchweek 4 - Rosters locked on the CASA website

Any player added after this point needs to go through the commissioner

Players not added to the roster by the start of week 5 will be ineligible for playoffs and finals

Commissioners / Board judgement applies to this

$50 fine is given out for each roster deadline that is not met

Captains Meeting is Sunday March 10 3:30 PM at 1900 Pattison Avenue, Philadelphia, PA
First game-day is Saturday March 16.
Footgolf Fundraiser: On Saturday April 27 CASA will host its 2018 Footgolf Fundraiser, registration is OPEN!
---
Returning Teams:

Returning Teams use code "CASANOBLE" to rollover your $100 league disciplinary deposit.
---
Fields:

Casa Soccer League's Primera (1st) division will play matches on turf fields in Philadelphia.

Primary field locations include:

Secondary field locations (we may have games here this season)