Interested in becoming a CASA sponsor?
If you are interested in sponsoring a league, team, or any of our yearly events, fill out the CASA Sponsorship Interest Form.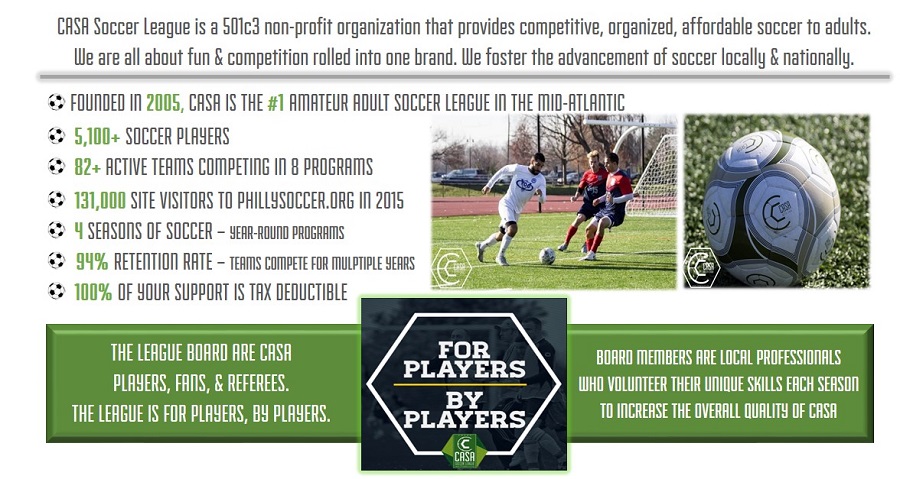 Sponsorship opportunities include:

Tournaments
CASA puts together fun tournaments, like the recent Icarus Cup tournament, which had 800 players this summer.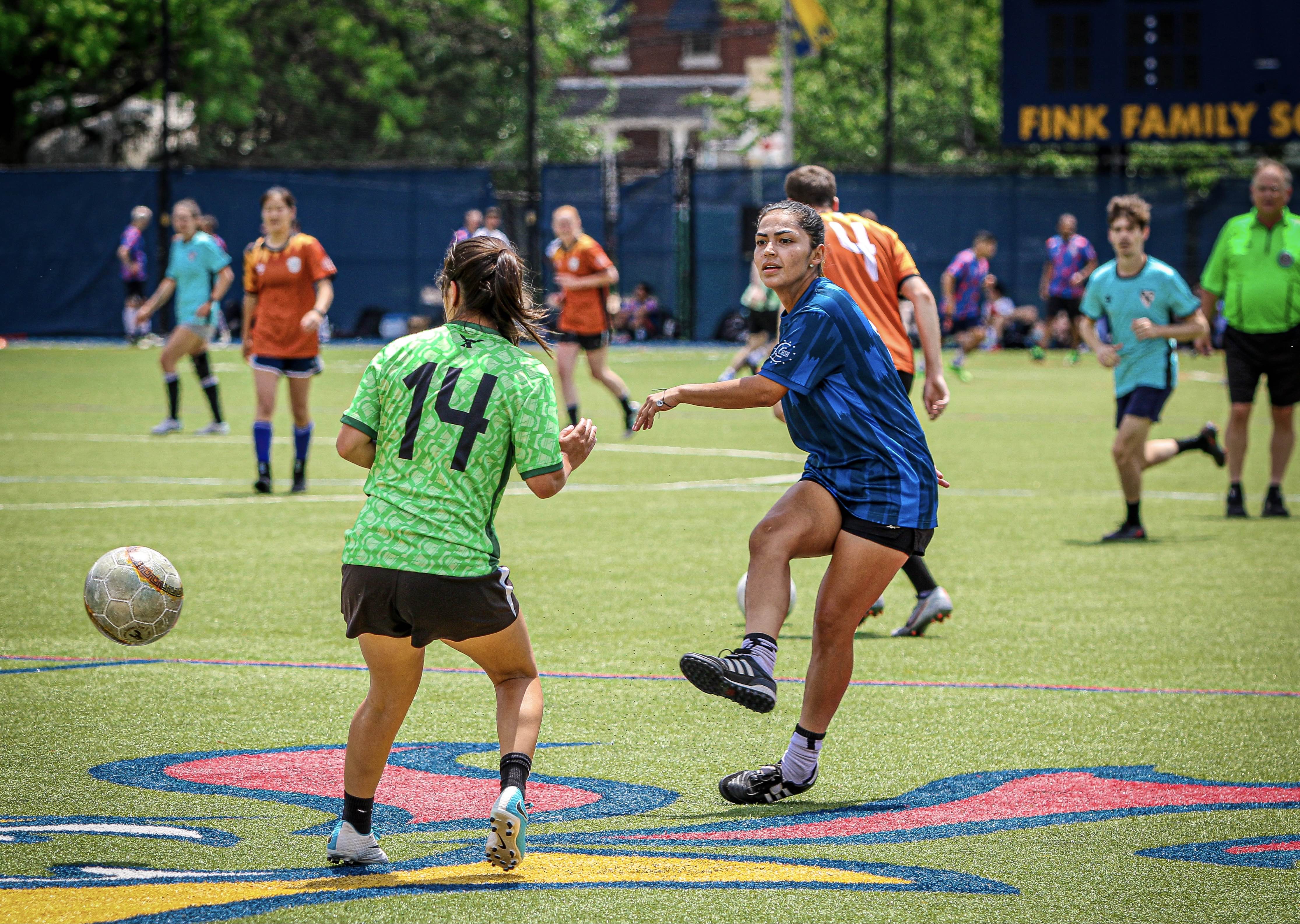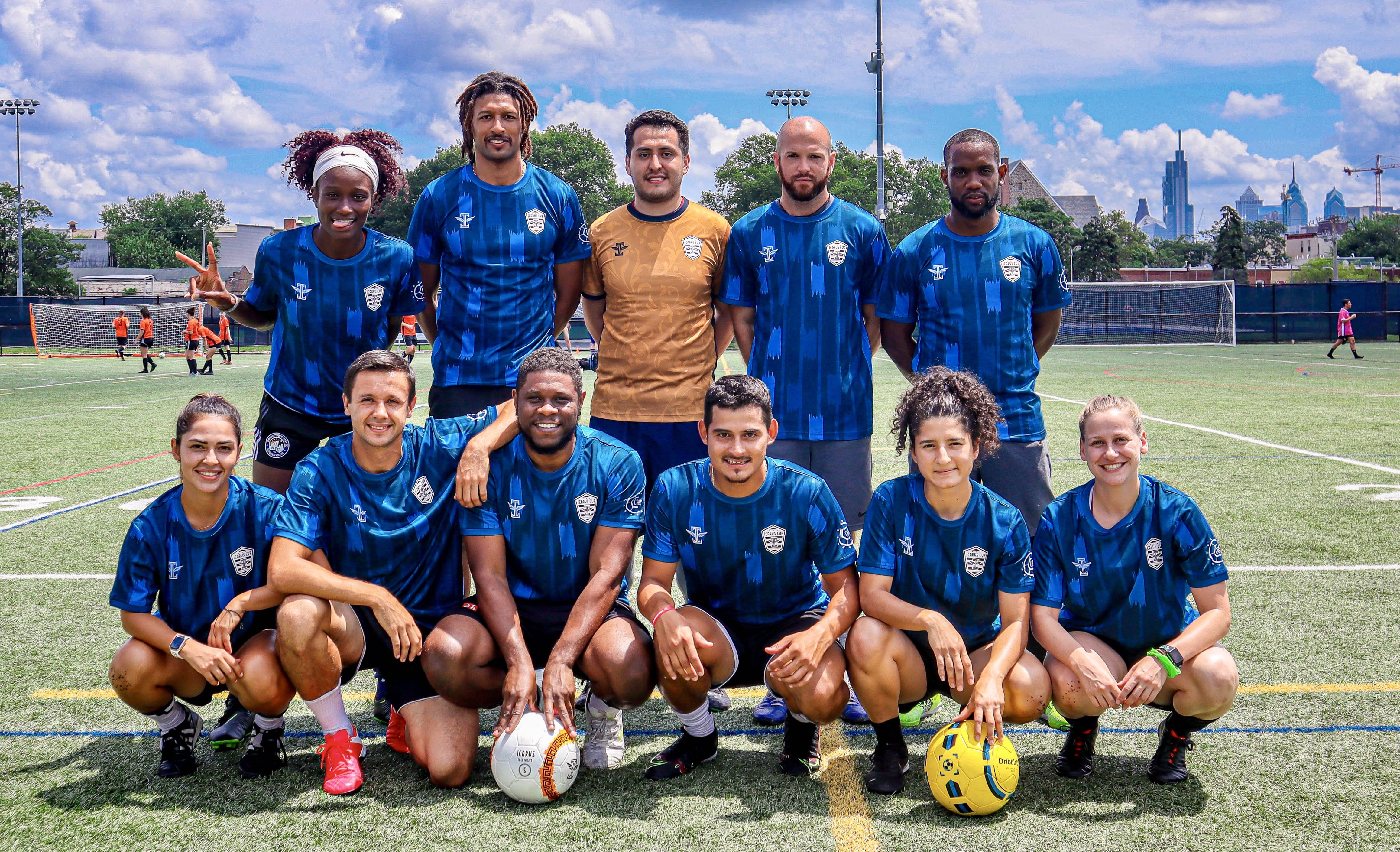 Yearly Foot Golf Charity Event
A fun event, held every year, where soccer players play the sport of foot golf to raise money for charity. This event averages 300 participants every year.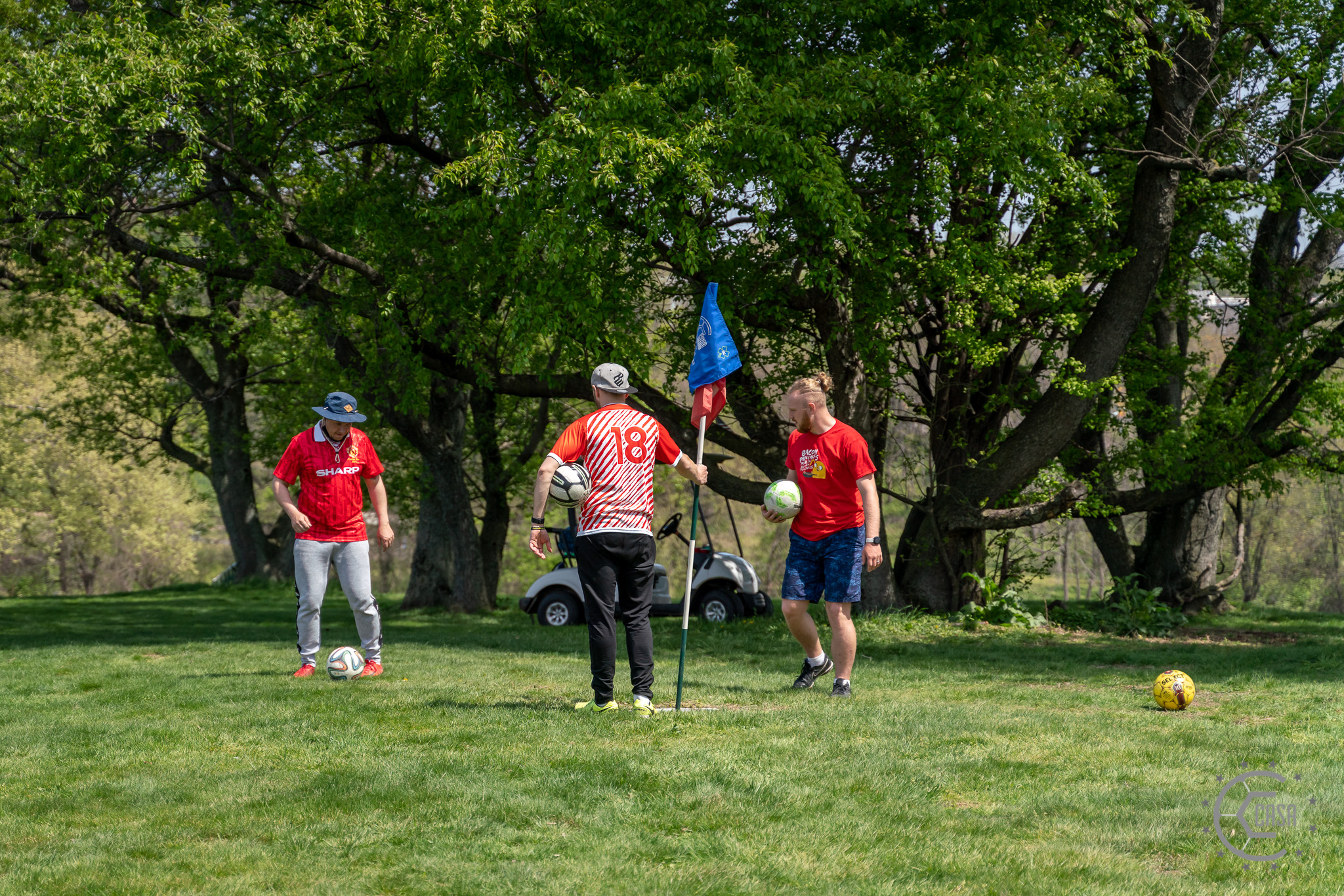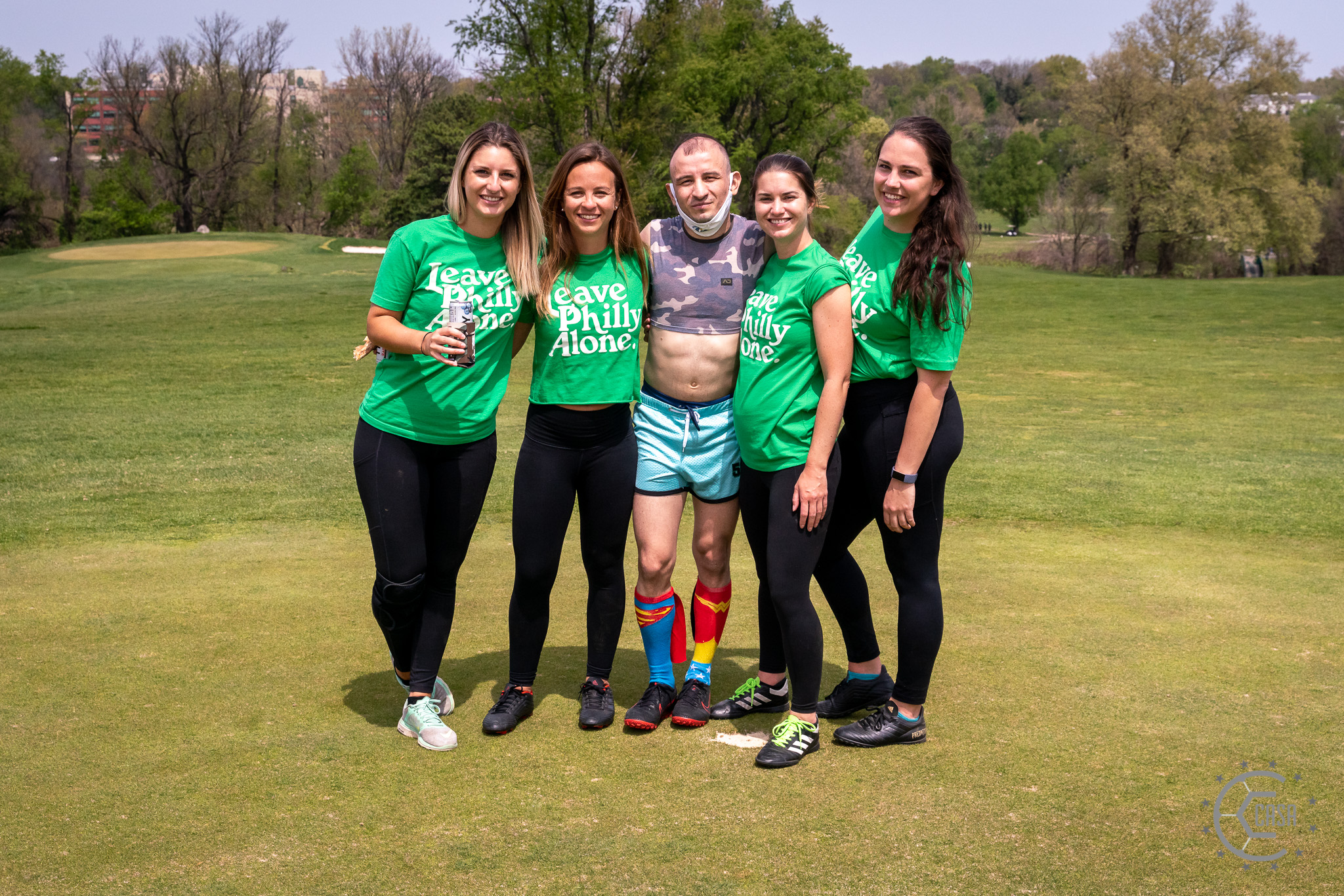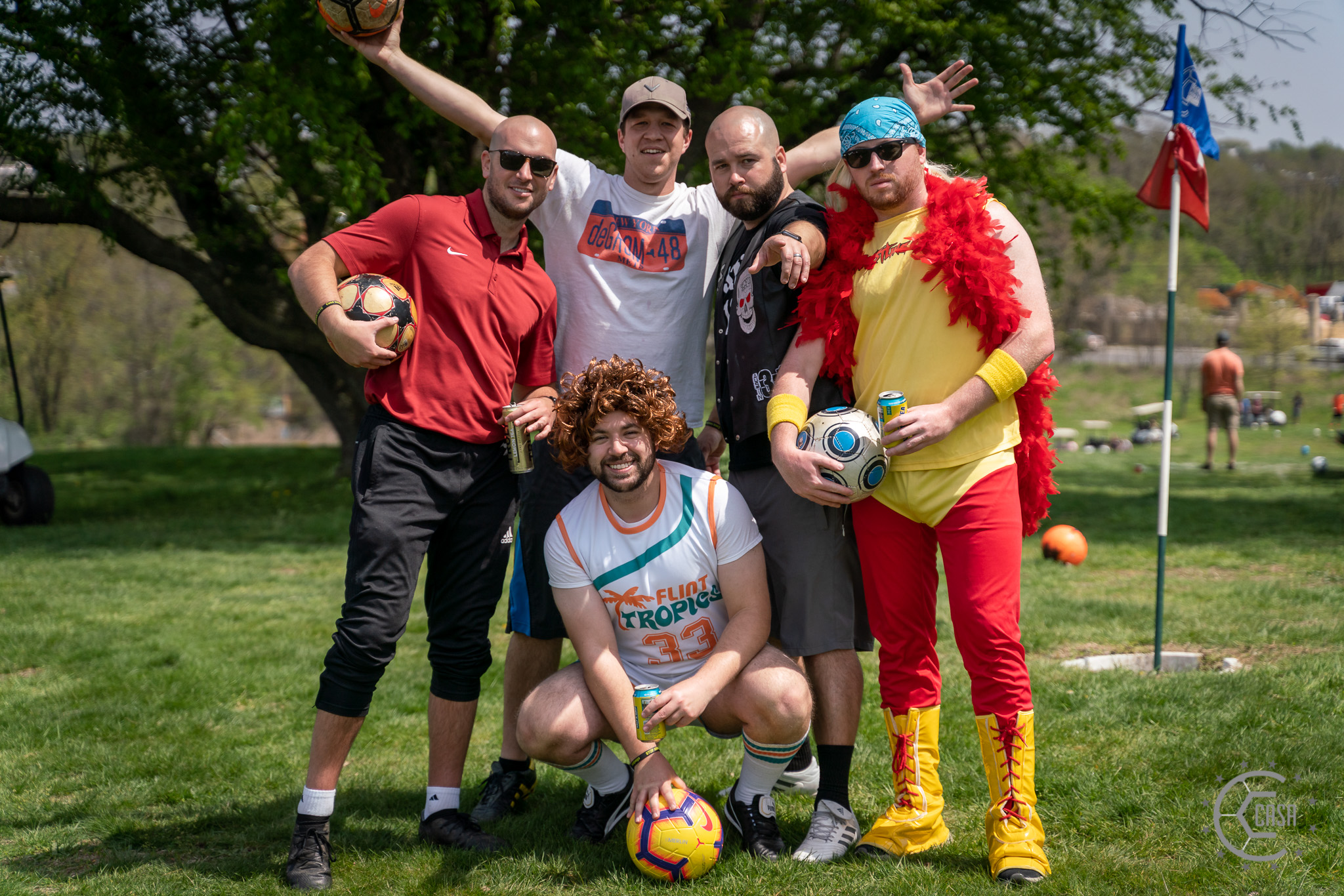 Specific teams or leagues
Many CASA teams have uniform / kit sponsors. There are also opportunities available for sponsors of a CASA league.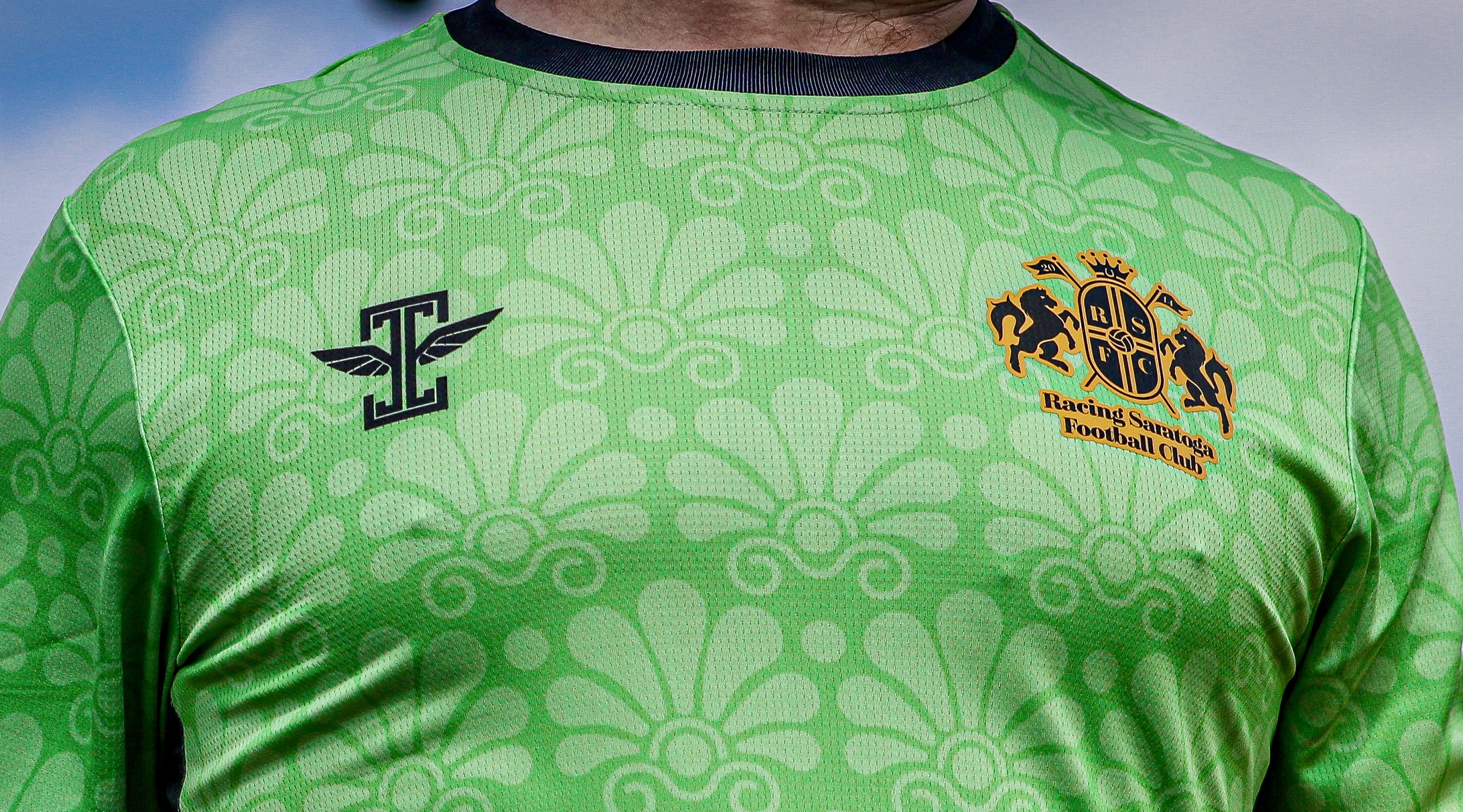 CASA watch parties
CASA puts together watch parties for many global soccer events, including the World Cup and the Champion's League Final.