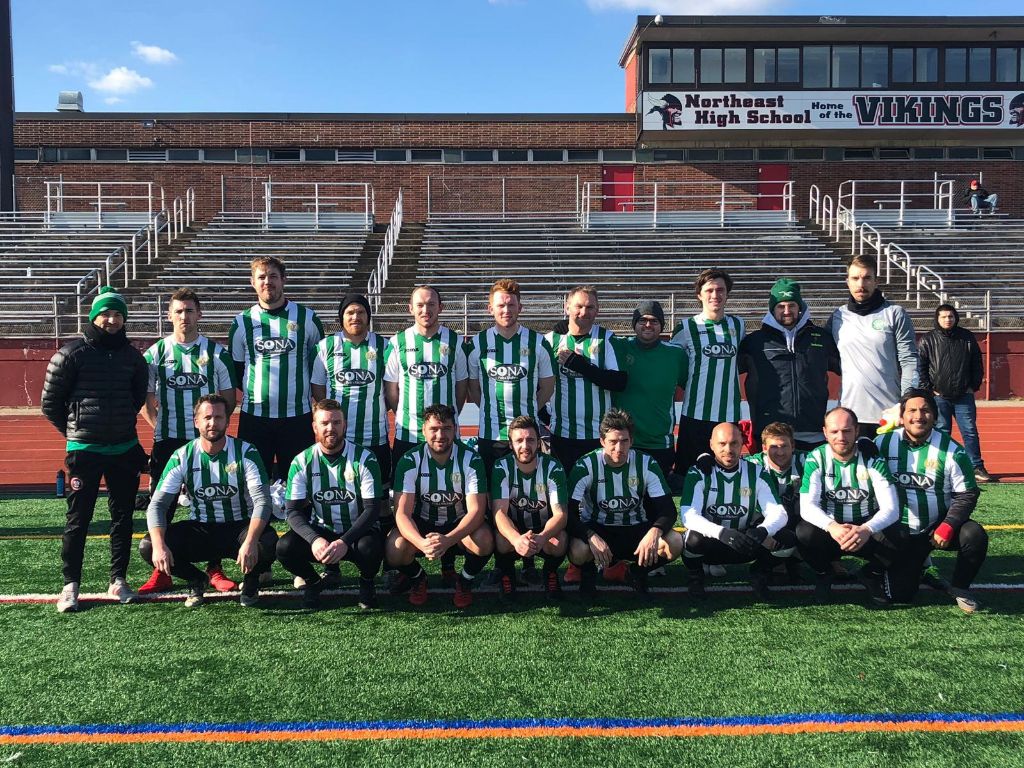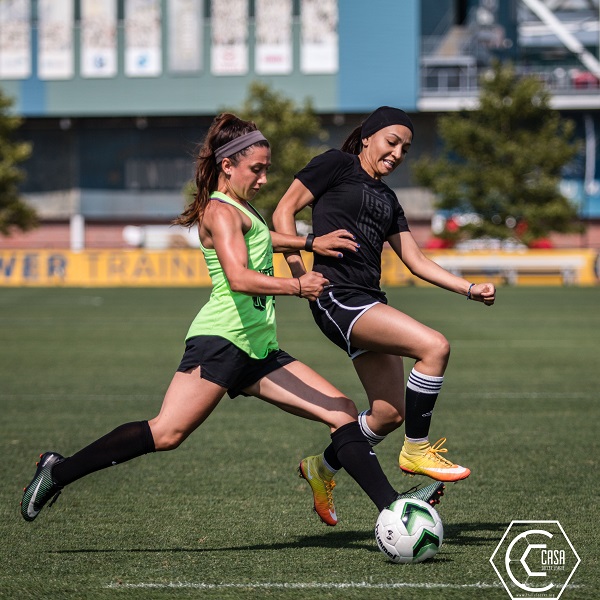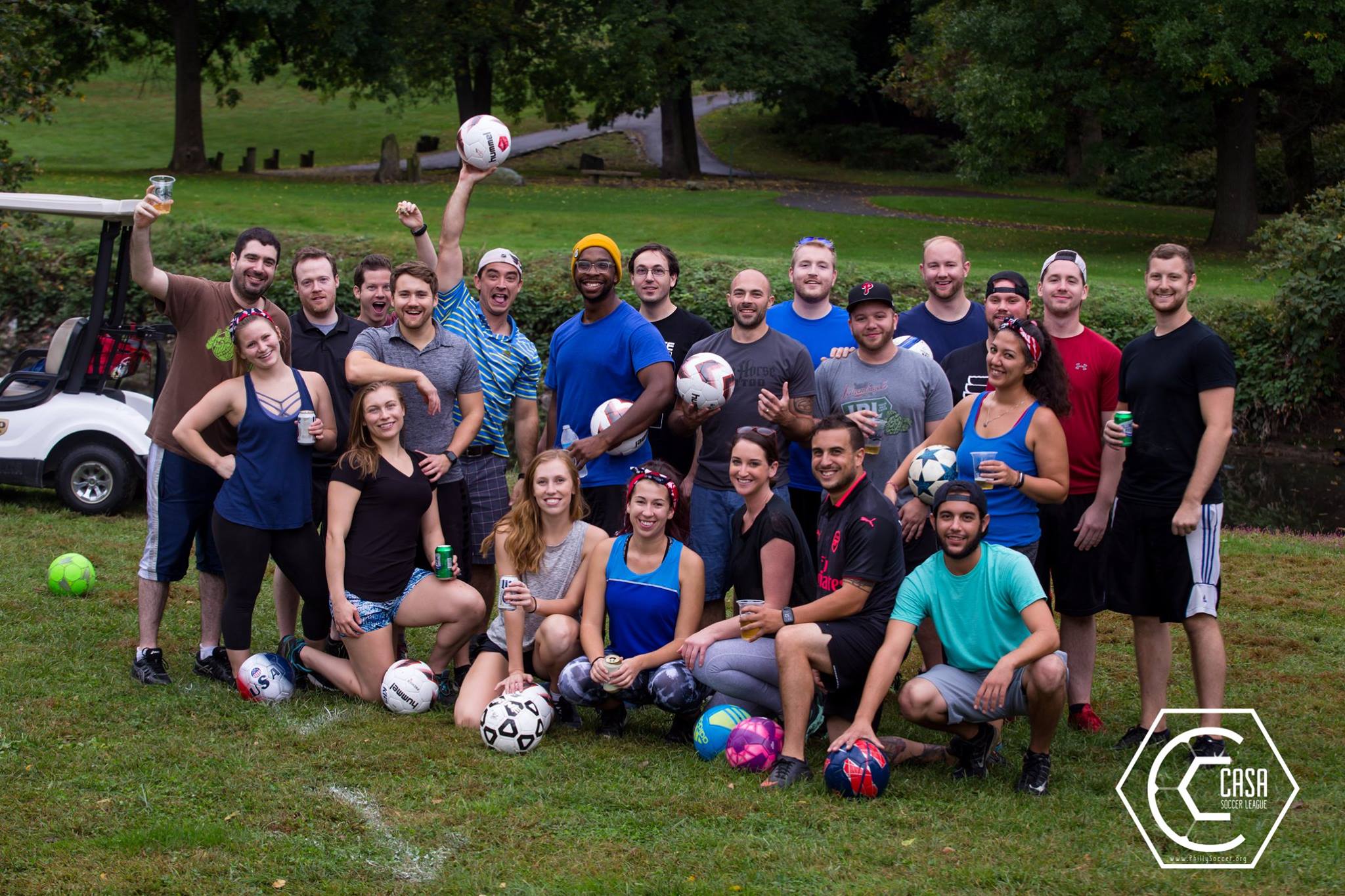 Interested in Sponsoring a Team or League Event?
If you are interested in sponsoring a fall or spring season team or any of our league events let us know!
Sponsorship Opportunities Include:

Yearly Foot Golf Charity Event
Individual Teams
CASA League
World Cup Watch Parties
Champion's League Final Watch Party
Connect with us:
So Your Company is Interested in Sponsorship Opportunities?
If you've made your way here it can be for only one reason, and it's a good one.  You're interested in sponsoring a CASA Event or Team.  Lets break down some of the things that will help you make your decision on whether you want to sponsor the League, an event or an individual team, and what some of the possibilities are, and answer some questions you may have at the same time.