For the Cause is our ongoing campaign (created in 2021) focusing on different causes throughout the year. Whether it's donations per goal scored, volunteering where needed, creating charitable tournaments, and even donating tangible items, our CASA community loves to give back. Stay tuned for the next one coming in 2022!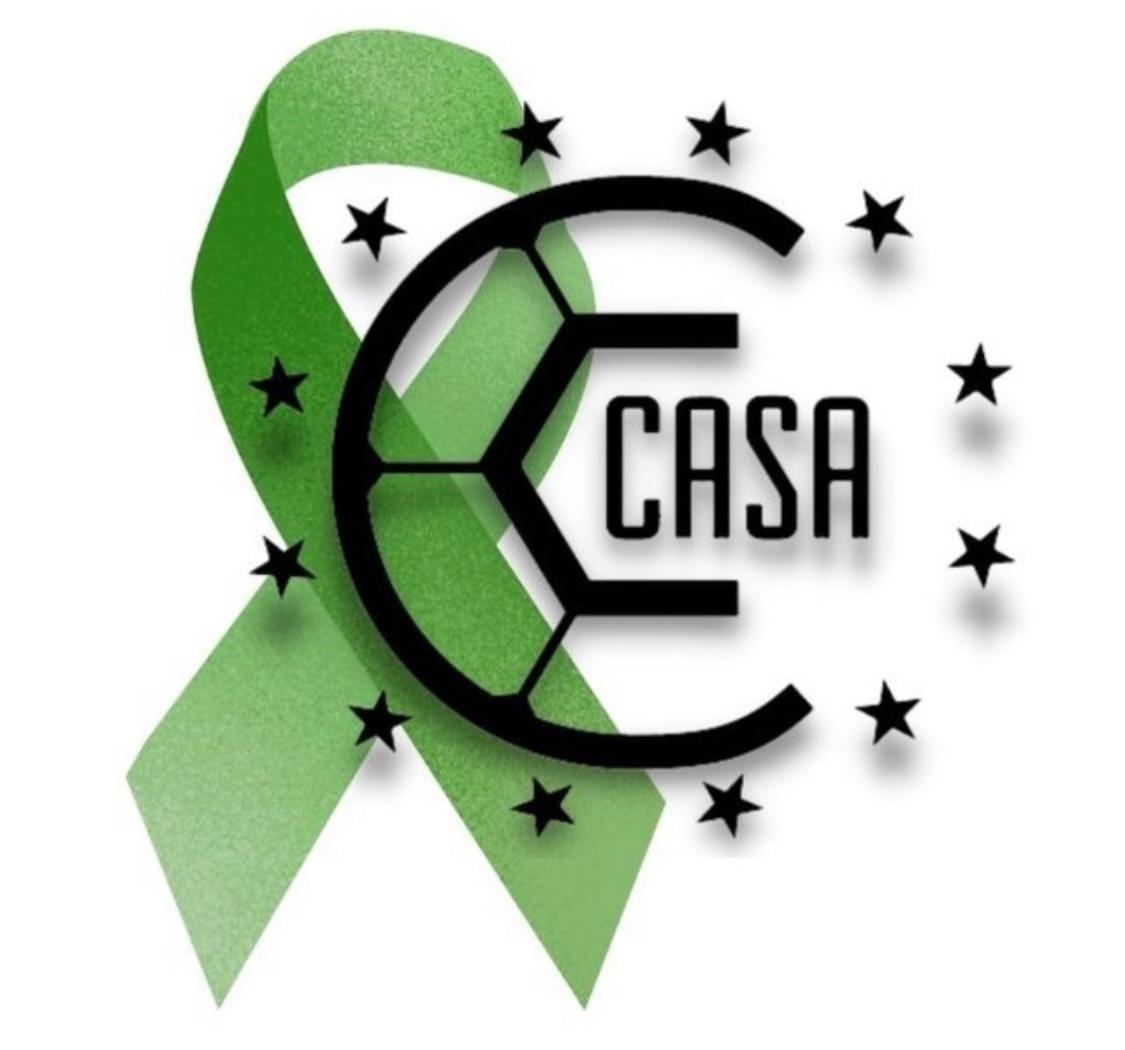 Mental Health Awareness | Cuerpo Sano Mente Sana
As part of our mission, CASA SOCCER is committed to promoting sustained well-being for players. As a League, we empower those who are in need to seek mental health assistance while proactively delivering mental health resources and services. We believe that competitive excellence and well-being work hand in hand, and at their best, reinforce one another. The new structure moved oversight of sports medicine and mental health to the athlete services division, creating separation between the people who support athlete wellness and those dedicated to athlete performance.
Together, the CASA Soccer community is raising awareness around mental health, educating players and fans with available resources and empowering those in need to seek assistance. Cuerpo Sano Mente Sana, our mental well-being campaign, will be featured during the month of May - which is Mental Health Awareness Month. You'll find a series of events to help us understand how together we can all break the Stigma.
Check out more info on this campaign here.



Sponsorship Opportunities.
Local businesses who would like to get involved please contact our DEI officer : ymartinez@casasoccerleagues.com
Campaign Timeline

Spring 2022 | Mental Health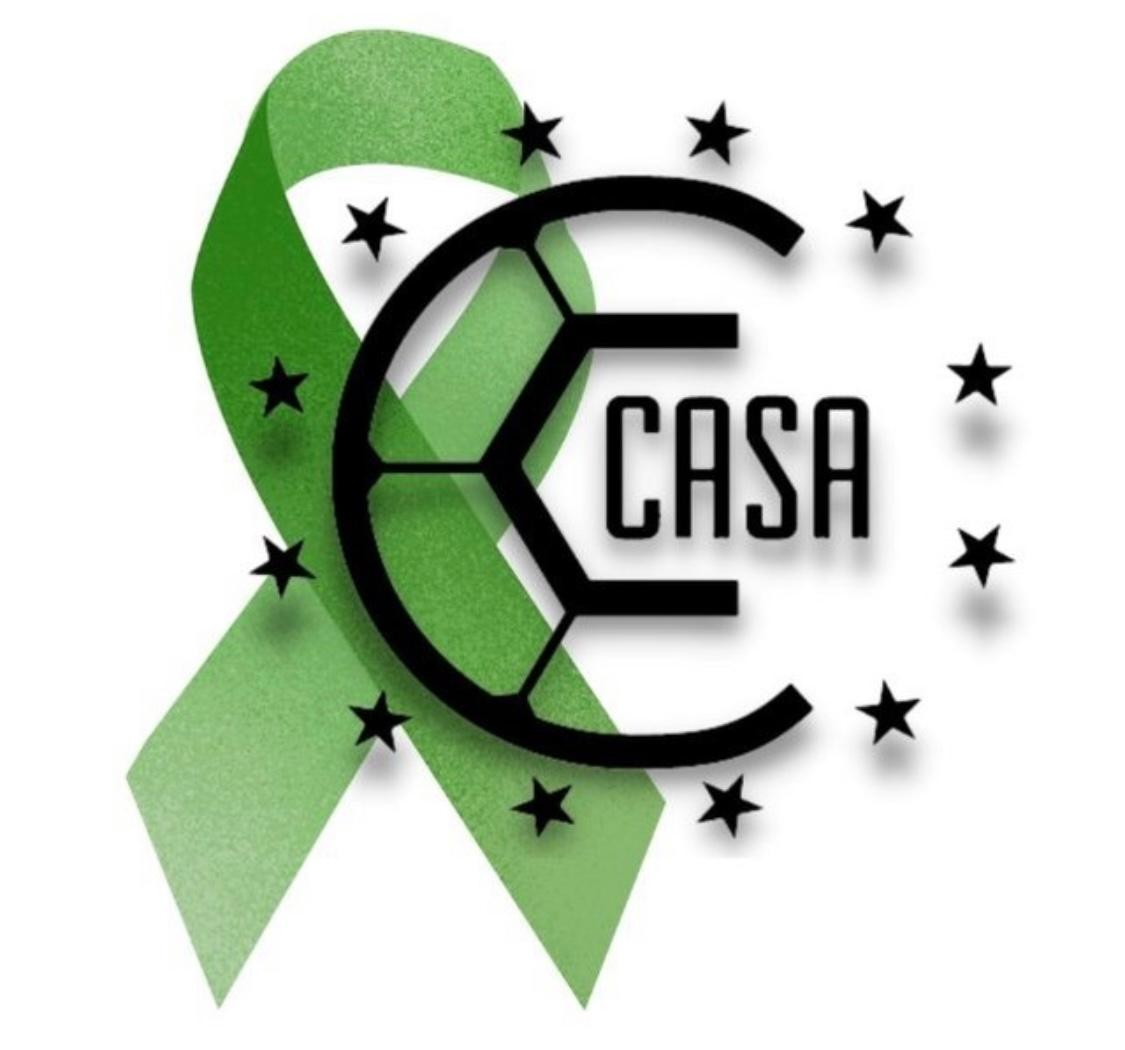 Fall 2021 | Cancer