The following rules serve as the highest level of precedence for the 11v11, small-sided, and futsal leagues run by CASA Soccer Philadelphia.

CASA 11v11 Rules v2.0 04.04.19.pdf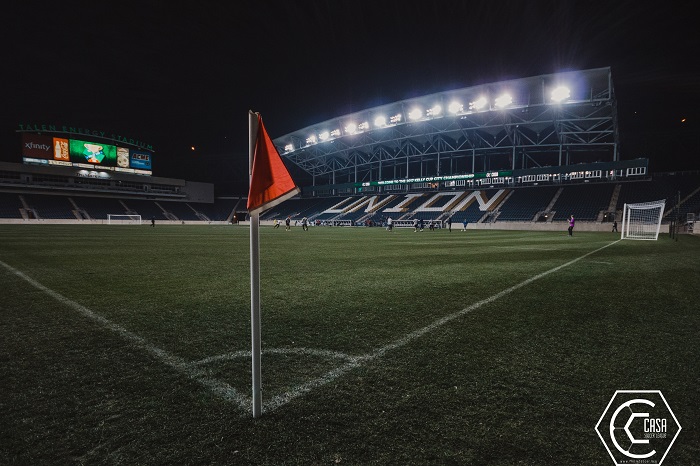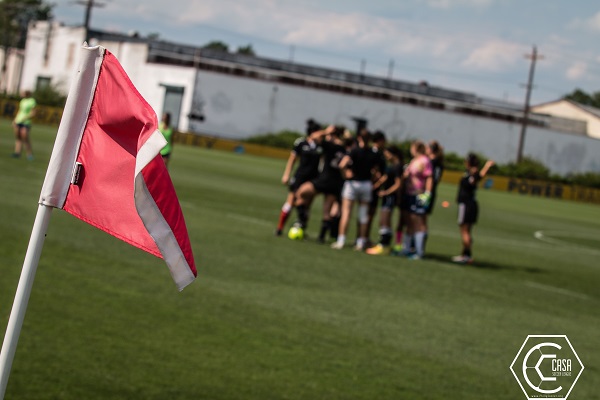 ---
7v7, 8v8 League Format (Womens', Over-30, Abierto)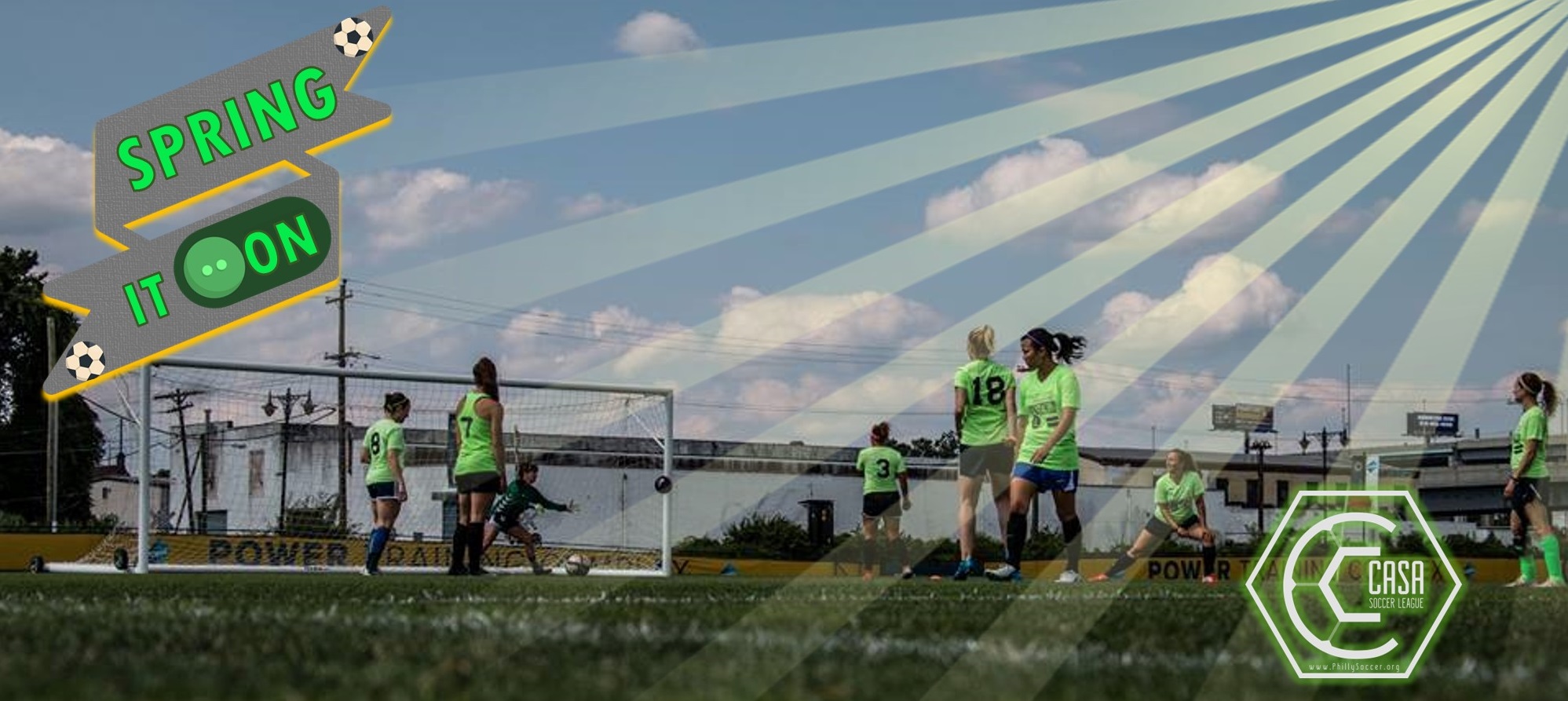 1. FREE KICKS | All kicks are indirect. 
2. RESTART OF PLAY | All balls out of bounds will be kicked in (also indirect)
3. REF FEES | $25 is to be paid to each ref each game.  (i.e. 1 team is responsible for 1 ref fee)
4. SLIDE TACKLING | No slide tackling is permitted.
5. SUBSTITUTIONS | Subs can be made on the fly
6. OFFSIDES | There are no off-sides in 7v7, 8v8 play.
7. GOALIES | Goalies may not throw in the air past the half line (result is an indirect kick for other team)
8. PLAYOFFS | 1st thru 6th place advance to the playoffs. There is no promotion or relegation.
---