As an organization managed by a group of tireless volunteers, we value & appreciate your constructive feedback. Your input keeps us focused and motivated in delivering the most organized, affordable, competitive adult soccer league in Philadelphia!
---
Got a comment or idea on how to continue to improve CASA? Email us!
Thank you for all the great work. This was my first Casa season & I look forward to many more!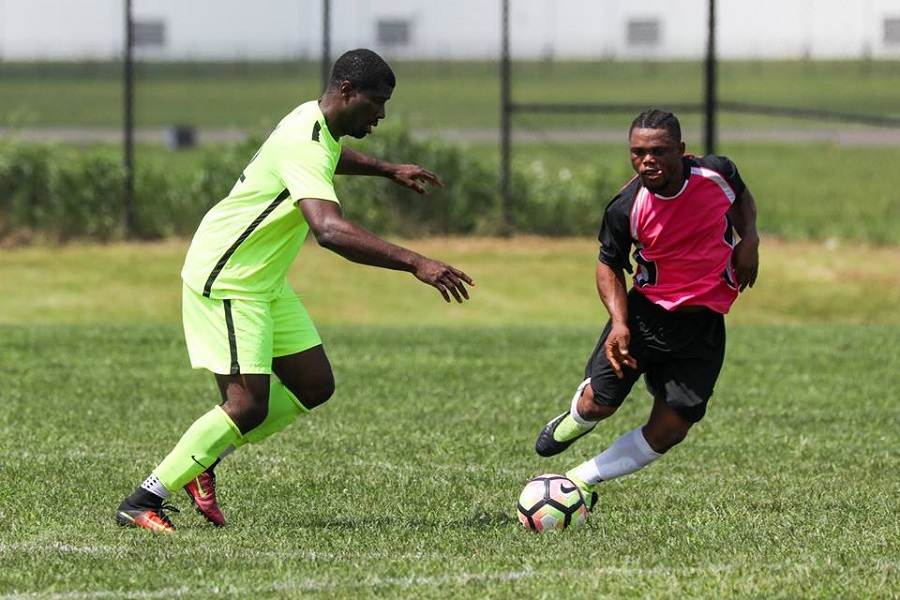 Thank you for everything you guys do to create a community for amateur soccer - US Soccer could learn a thing or two from CASA!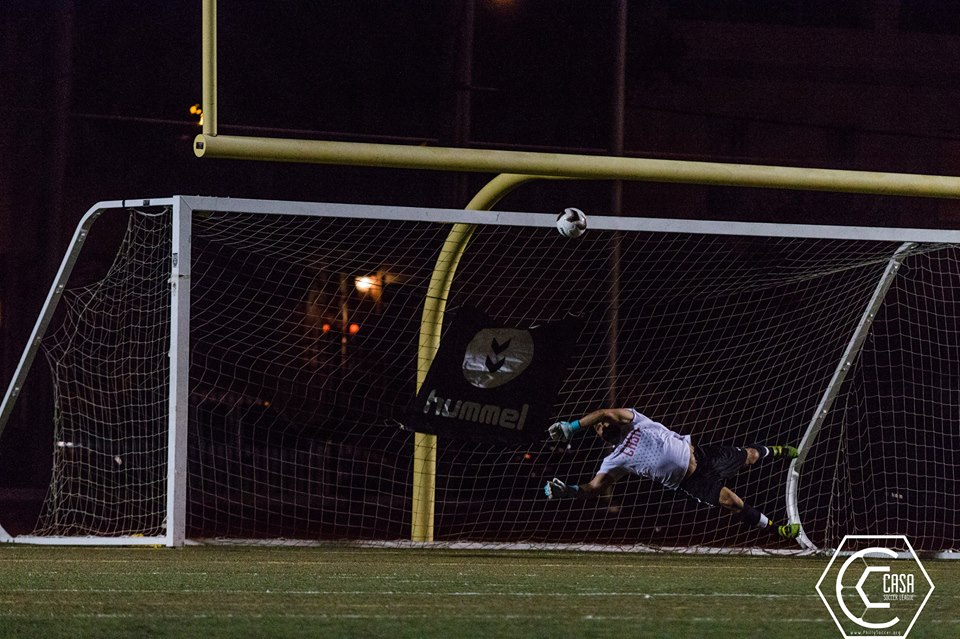 Thank you to the leaders of the league for your continued efforts to keep things running smoothly. Its a great time and the best league around!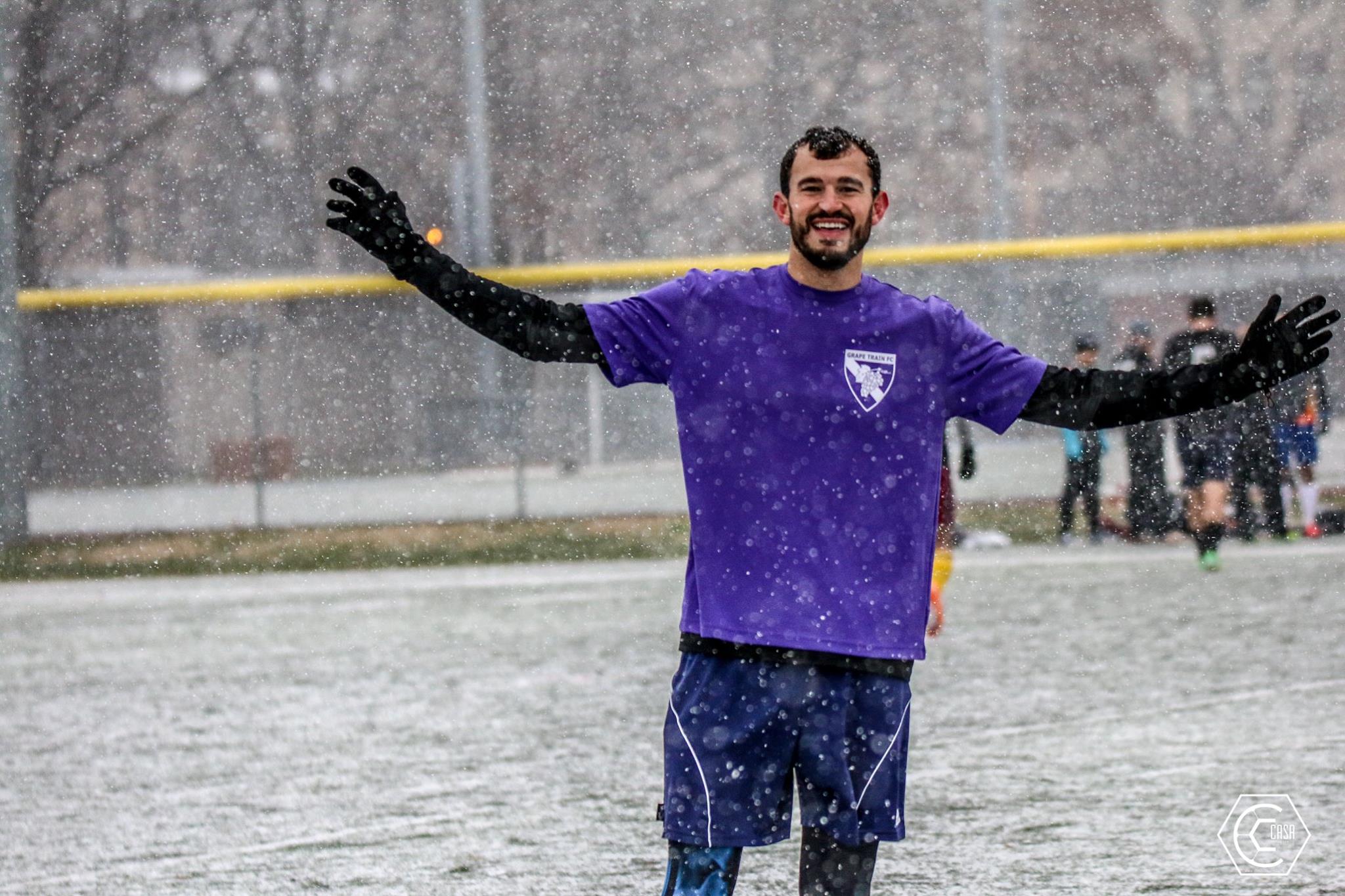 Overall this is a great league and one I'm proud to play in. The value and experience you get as a player is amazing compared to other leagues.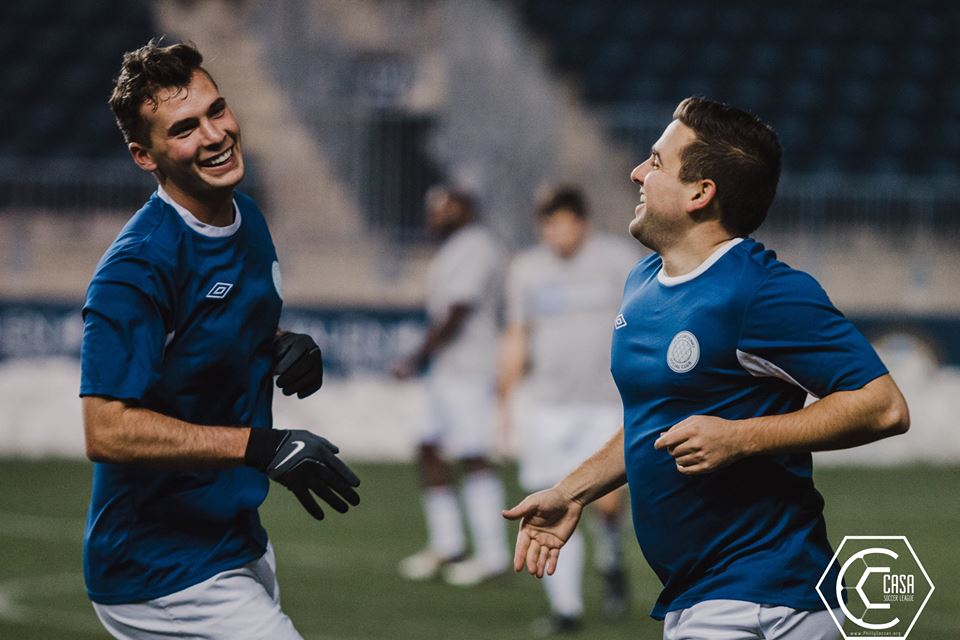 I really enjoy it and wish I could play more. Overall, I feel that I am getting a good experience. Thanks so much for putting up with us and special thanks to the refs. I know that they get paid but some of the players mouth off a bit too much.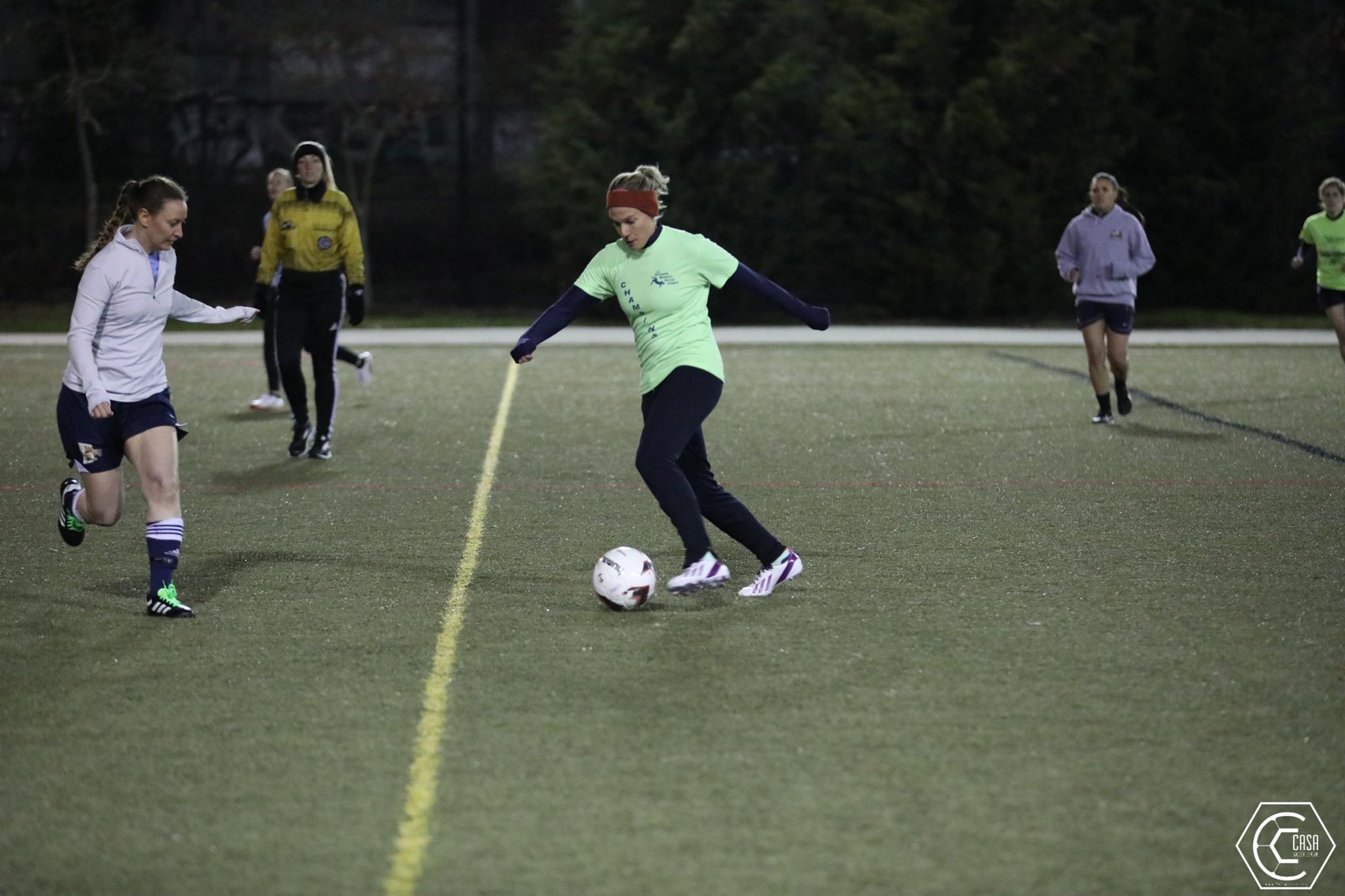 Every season keeps getting better! The playing fields, the equipment, the refs, the end of season parties, the footgolf outings - it's all improved so much over the years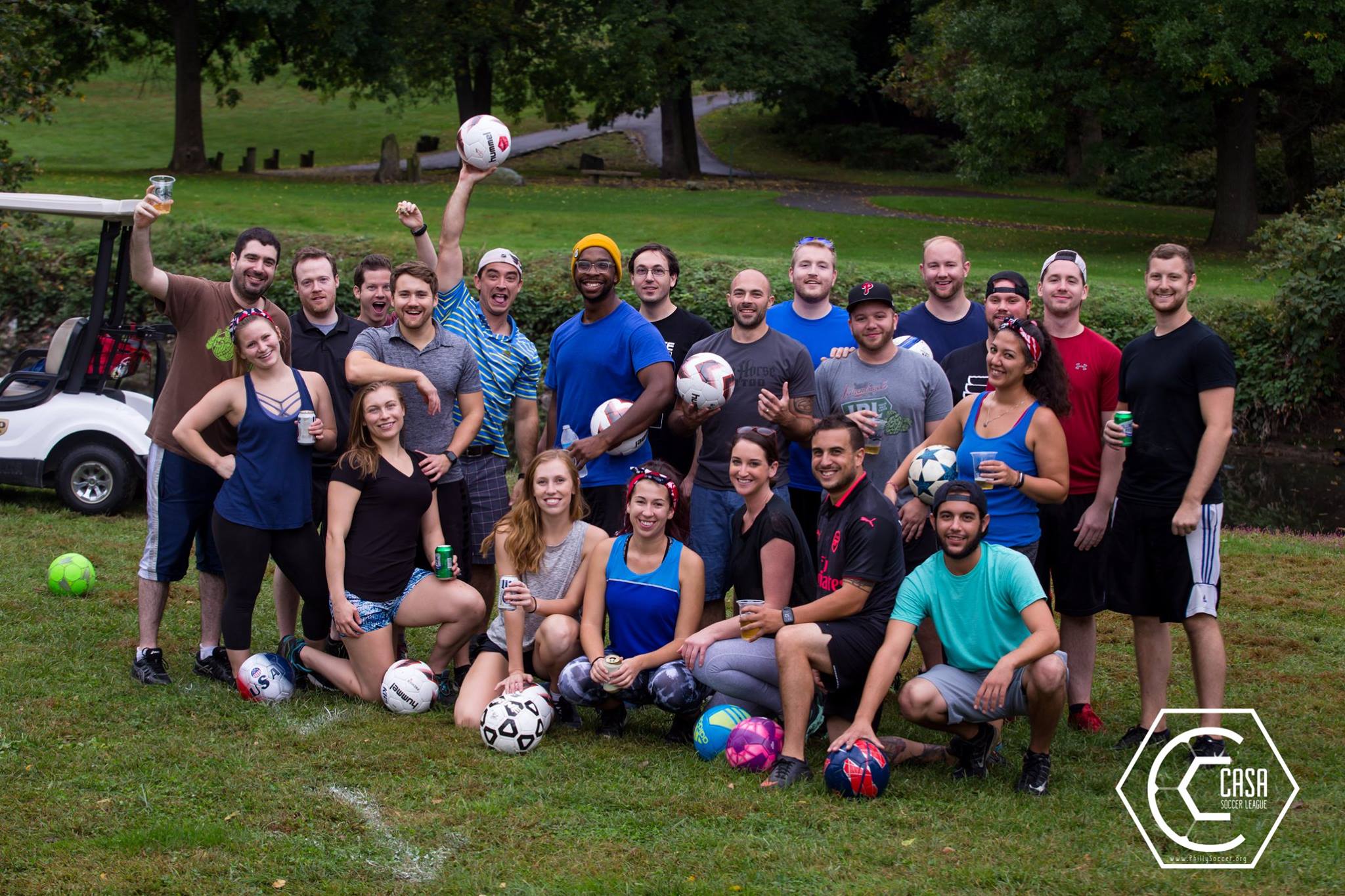 WOW! CASA sure does know how to throw a party! When they set their sights on an event, you know it's going to be quality.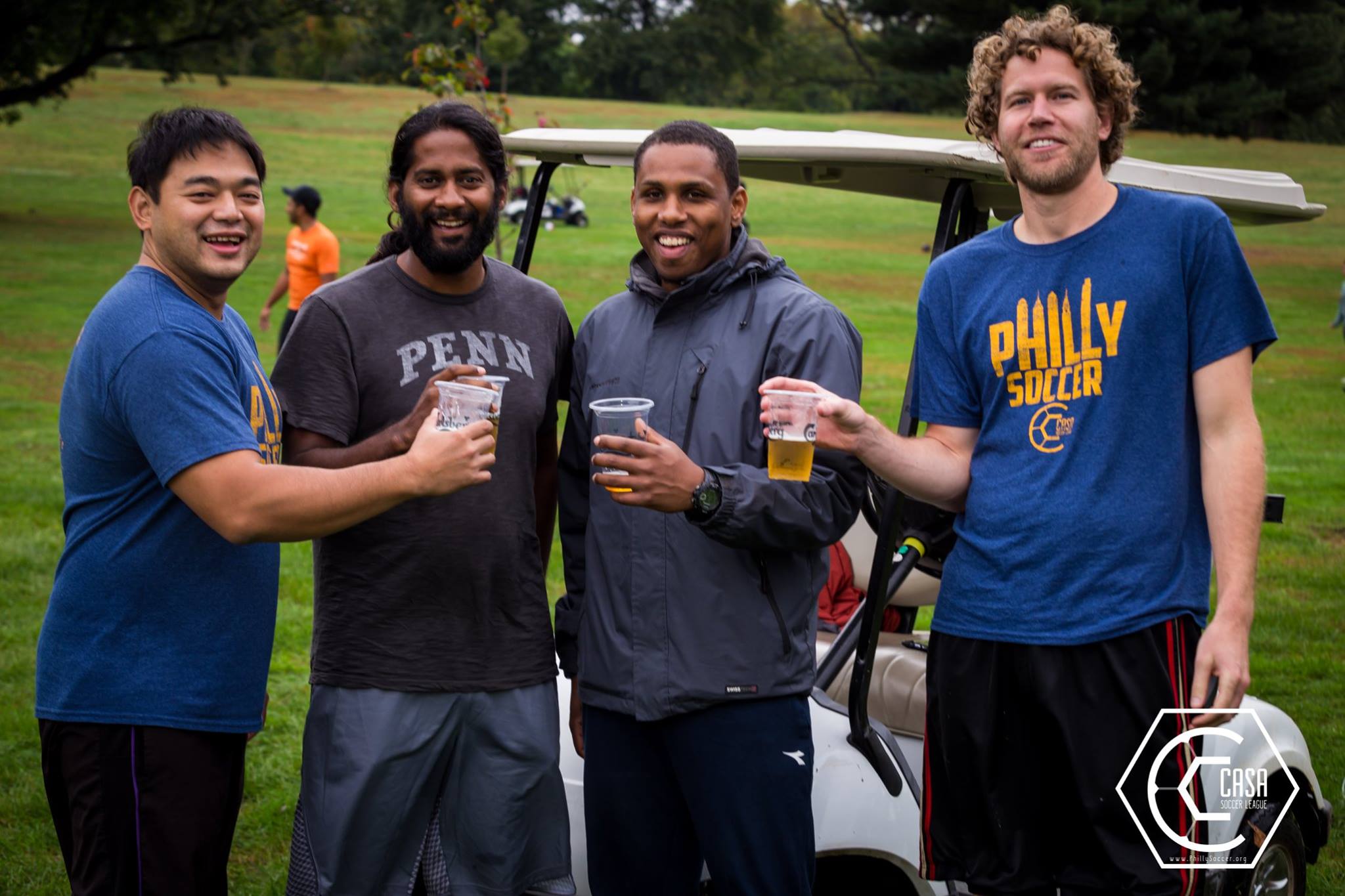 Love this league ... keep up the good work!!!