5v5 Women's Empowerment Cup (Mixto) Soccer · Any Abierto (Open/Recreational)
Accepting Team Players Only
MonTueWedThuFriSatSun 8:00am to 3:00pm
Team Fees

Early Bird

$275.00 per team + $5.00 Processing Fee

Regular

$275.00 per team + $5.00 Processing Fee

Late

$300.00 per team + $5.00 Processing Fee
Free Agent Fees

Early Bird

$30.00

+ $5.00 Processing Fee

Regular

$35.00

+ $5.00 Processing Fee

Late

$35.00

+ $5.00 Processing Fee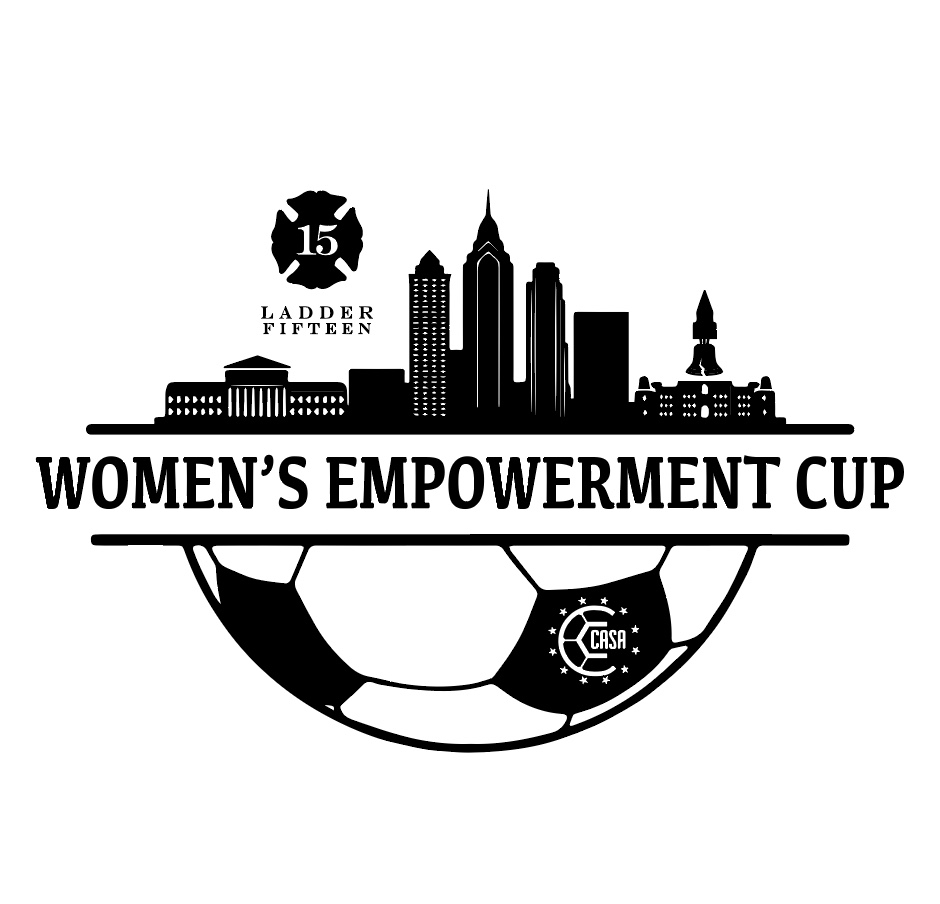 Girls are twice as likely to drop out of sports by the age of 14; 1 in every 3 girls will drop out of all sports by their late teens. When girls can't participate in sports, they don't experience the positive effects that these activities have on healthy growth and development, widening gender-based disparities that are already prevalent.

To raise awareness of the importance of girls and women's representation in the sports community, we are introducing the first annual 5v5 Women's Empowerment Cup!
All proceeds from the tournament will support girls EduSoccer programming at Safe-Hub Philadelphia and the DEI initiatives that focus on the Women's & Non-Binary divisions of CASA. Safe-Hub creates safe spaces that combine the power of soccer and education to empower youth and change lives. Safe-hub participants will be present on the tournament day--be sure to say 'hey!'

This division welcomes all gender identities--everyone can support women's empowerment! Have a co-ed team who wants to get extra touches on the ball? Do you like playing in an open division that is diverse and welcomes all genders identities? This is the perfect division for you.

Format:

5v5 soccer

25-minute games

3 games minimum for teams

4 field players + a goalie

T-shirts provided for every team

1 referee system

Trophies!

Match balls provided

Referee fees are included in registration

**Currently, Temple has a mask mandate inside this facility and masks must be worn by players and spectators. This could change by the tournament date.
Important Dates:
Registration Deadlines:

Early bird (discounted rate) : Now through March 9th

Late registration (regular rate) : March 10th through March 15th

Registration is closed After March 15th

Gameday: Sunday, March 20th
Parking & Entry:

Free street parking on 15th St, W Montgomery St, W Norris St & 16th St

Located within the Student Training and Recreation Center at the corner of 15th and Montgomery

Entrance is located on the north side of the building off 15th St