CASA IS BACK! SIGN UP TO PLAY THIS SPRING
CASA is a non-profit organization run by players, for players, that delivers high quality, affordable soccer for all. The CASA community of soccer players is the largest independent amateur soccer league in the region. We offer year-round organized soccer throughout Philly for men and women, with leagues for every skill level. CASA now offers 11v11, 7v7, coed, over-30, and open leagues, all with certified referees. Games are played on quality artificial turf fields at locations around the Greater Philadelphia area. Our mission is competitive, yet fun futbol for all!




- Empower Women -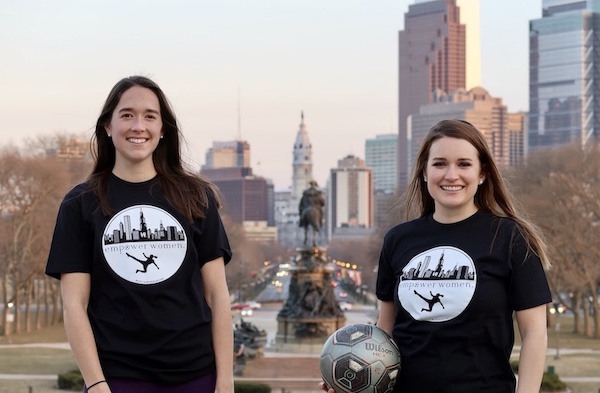 ---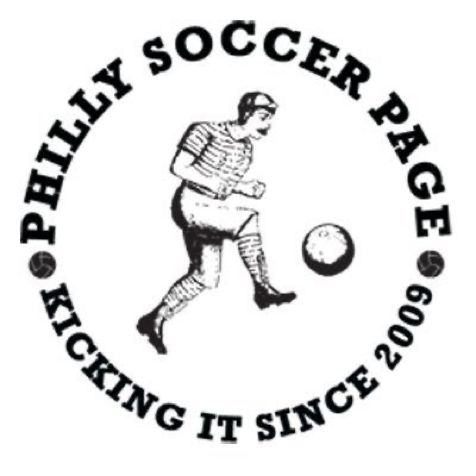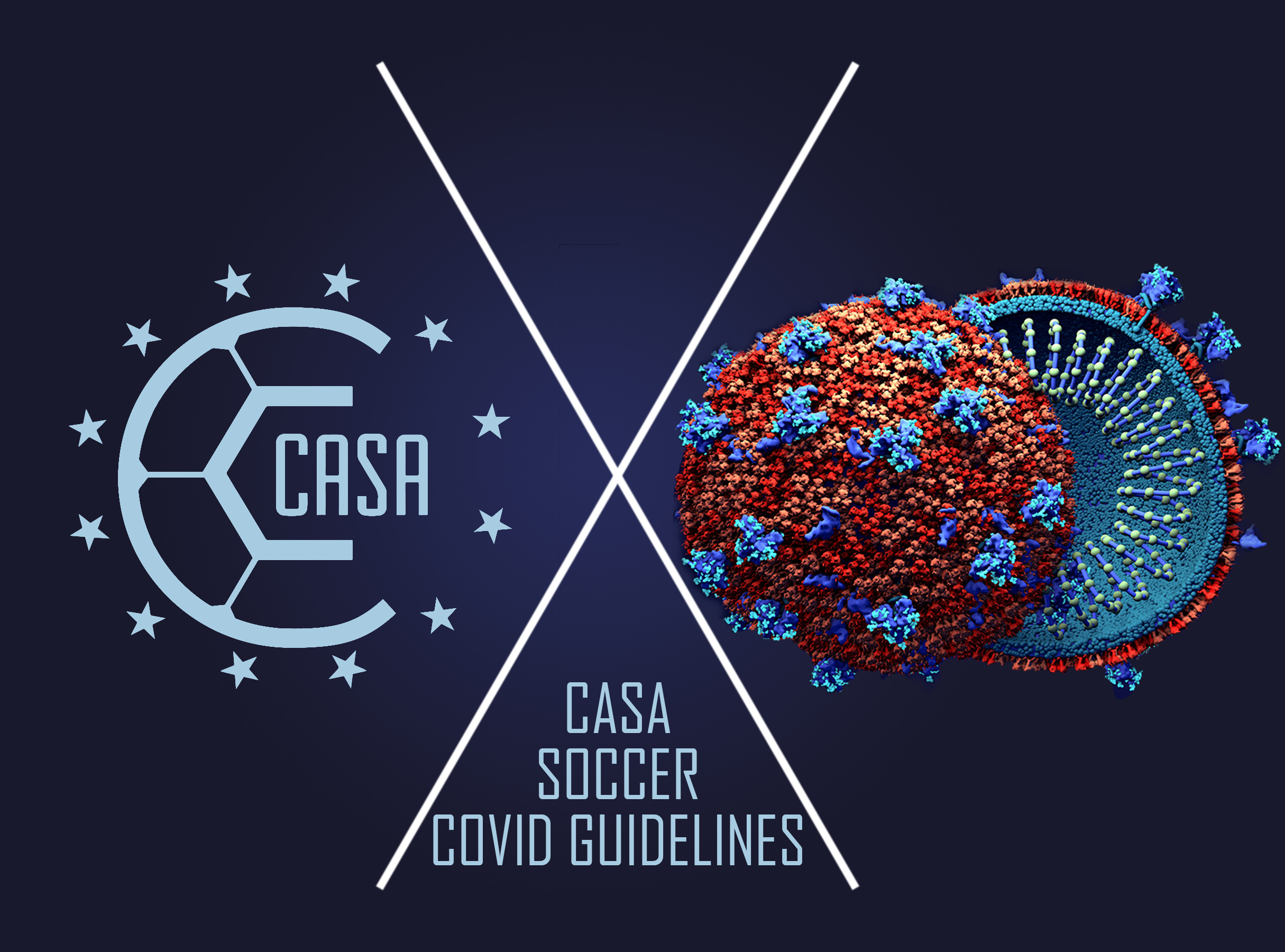 Casa Soccer League is a 501(c)(3) non-profit organization that relies upon donations from you to further our mission of providing the Philadelphia area with competitive, high quality, organized soccer at an affordable rate. Please consider making a tax-deductible donation today to help ensure we succeed in our mission.